Photo Challenge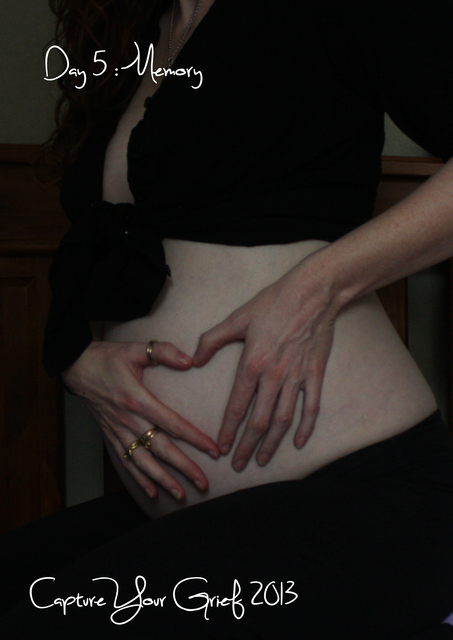 This year I am participating in CarlyMaries Capture your grief project to help heal and also spread awareness about baby loss and grief.
I will be doing this via a facebook page I have set up, which is interactive, you can comment or share anything there (respectfully), and I will also be sharing my images on my website, and on CarlyMaries project page on Facebook.
It is coming up 2 years since we were forced to say goodbye to our beautiful and much wanted baby and I still struggle daily that he isn't here with us, and with the conflicting emotions that arise. My life has changed so much and continues to change because of losing Koby. There are lots of bad things of course, but there are the good also. I love you Koby and always will. You will always be my little boy. My forever baby <3
These pictures are personal and meaningful to me, and I am finding this very helpful so far. I encourage anyone who has not heard of this project to have a look, its not too late to join in.
This photo was taken just after my 20 week scan, when i found out I was having a little boy. This is a happy memory filled with love, longing and hope.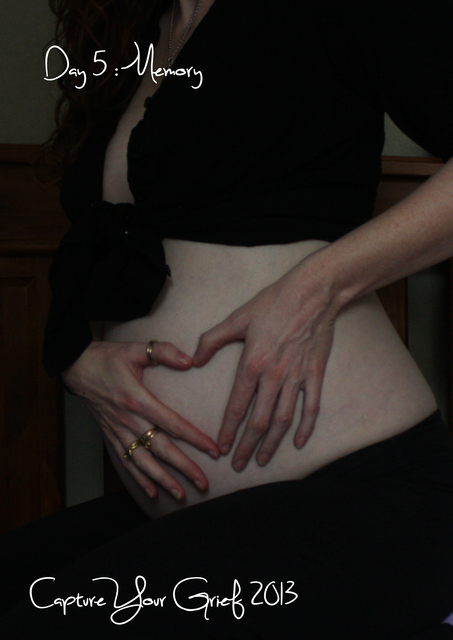 Thank you for reading and much love to everyone x
http://www.kjdesigns.net.nz/451004/
Posted: Sunday 6 October 2013