Personalised Jewellery
Get personal with KJdesigns
One of the most special things in this world is LOVE. Whether it is for your children, partner, parents, pets or for a passion, sport or hobby, or for the world around us. There is nothing quite like it. It's what gets us up in the mornings, what keeps us going, and what makes us smile as we go sleep.
Lets CELEBRATE that love by getting personal with KJdesigns.
Let me create the perfect gift, personal and sentimental. It will not only be treasured for now, but forever.
Suz x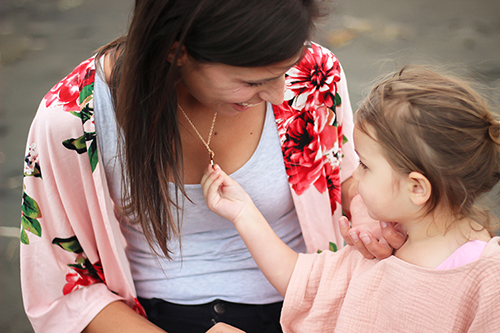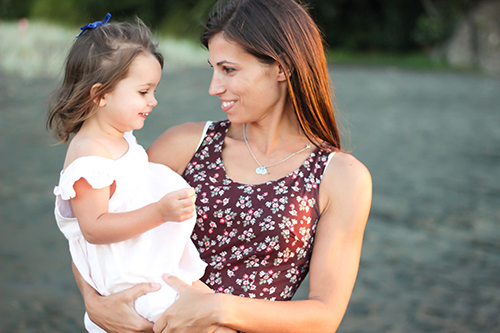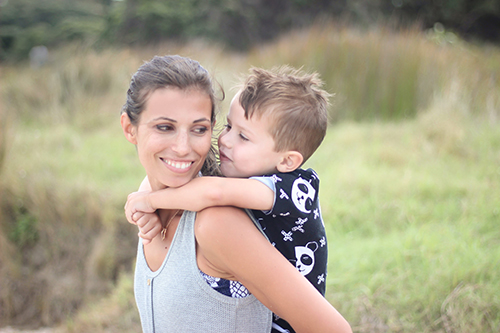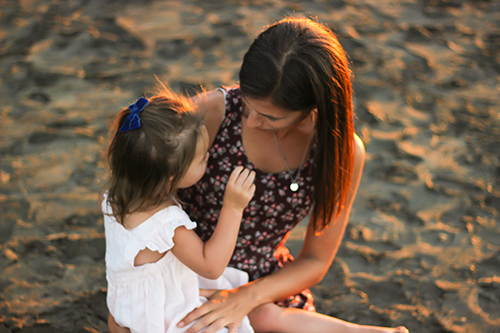 LOVE
Our jewellery is made WITH love, to celebrate love. You choose the design and you choose the names, words, dates - things that are special to you. KJdesigns jewellery exists to help you celebrate your love.
UNIQUE
Your jewellery is unique to you - because it is made especially for you! Your piece is handstamped, each letter, one at a time - meaning there will only ever be ONE piece just like yours. Just like your children - uniquely yours.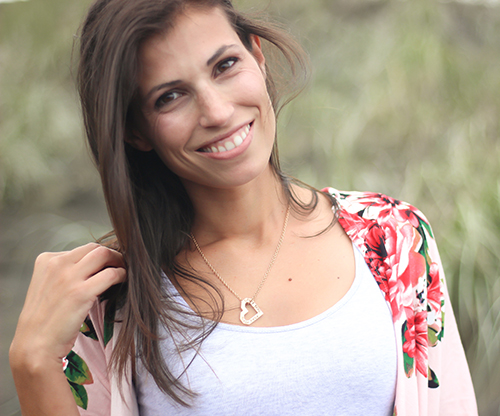 Get personal with KJdesigns
Find the perfect design now