Customer Story : Ines on our Kids Cutlery Set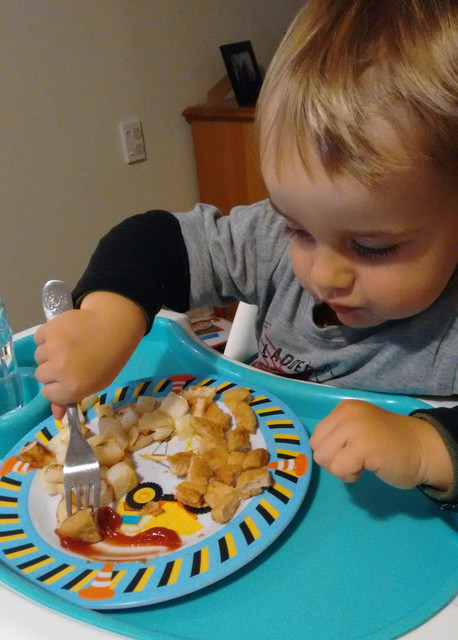 Customer Story : Ines on our Kids Cutlery Set
The kids cutlery sets are a very popular item ... they are handstamped with your childs name, we can also stamp a short message or even birthdate if wanted.
Ines says :
I bought a personalised teddy cuttlery set for my son. It was for his first birthday and I wanted to get him something that would last forever :)
I remember the set I used as a kid, it was my sister's. My brother used it too and now (34+ years later) it is being used by my nephews. I would love to see the set being used by my future grandkids!
Personalised and special
Ines says : I asked you to handstamp "happy 1st birthday Tomas, love mama and dad". Mama (spanish for mummy) is what he calls me (I am from Uruguay, South America but my lil boy is kiwi).
He is now 26 months old and still uses his set every day (not the knife, but soon he will) and I love that.
I cant wait until he is old enough to understand the meaning of his present, it isn't just a "cuttlery set" - it was made for him and chosen by his mum and dad. And I also love the fact that is has "Spanish and Engish" written on it.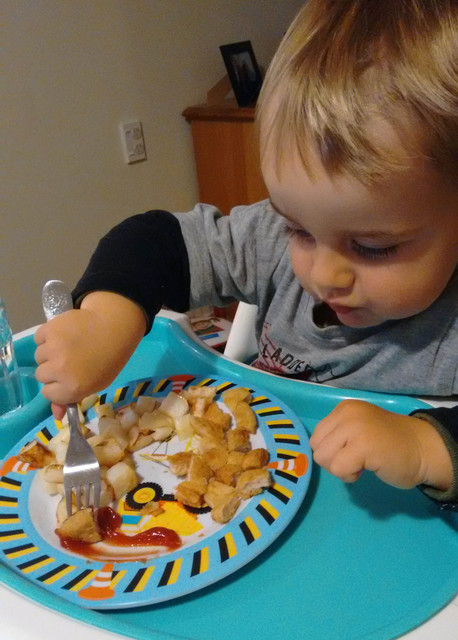 Quality Stainless Steel Cutlery
The set is solid and made for toddlers, who lets face it, can get a bit rough at times! It is stainless steel and nice and sturdy.
Ines says : The set looks as good as it did over one year ago!
Family keepsake
Ines says : I love it and am looking forward to getting one for my now 4 month old baby boy.
If you'd like to purchase your own
If you would like your own set of Handstamped Personalised Kids Cutlery - you can purchase them here.
Posted: Friday 27 May 2016