Anniversary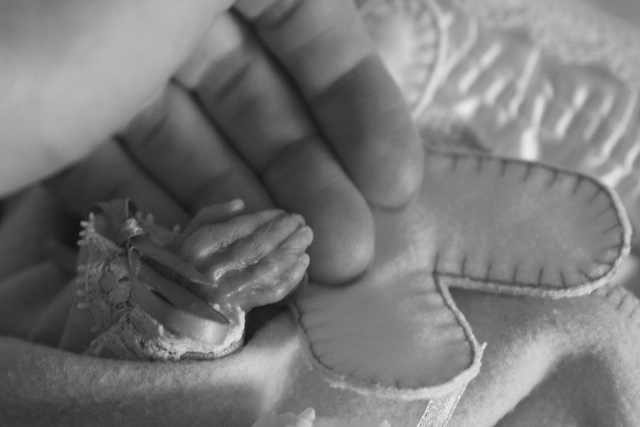 In just 2 weeks it will be 1 year since we lost our little baby. I really cant believe its been a year. It seems like yesterday, but saying that, at the same time it seems like it has been forever that we have been without him.
Its hard to know what to do. Sometimes its hard to believe it has happened. People sometimes say it will be 'alright in the end' - but how will it be? 'Things happen for a reason' - but what reason could there possibly be that my baby isnt here with me.

I want to have a little party for him. For his first birthday. Cake. And candles. Balloons even. I told someone this the other day and they almost laughed and said 'but why'. They dont understand as they have all their children with them. Since we have been visiting the cemetary, I've been pleased (well pleased is a very wrong word as it means other people feel how we do), but interested, comforted, something, to note that others go to the cemetary as well, with lunch, dinner, with family. To just be. When I first suggested we eat dinner at the cemetary, even I thought I sounded strange, but we did. It was Christmas day. Just over a month since he'd been gone. There were other families out there, eating with their loved ones. I wasnt strange after all. Since then we've had many meals out there. Being together as a family. Its comforting to visit.

I'm trying to be strong. To be positive. To look forward. But this time, coming up, its very hard to only look forward.
I love you little boy. And miss you. I wish you were here. Every second of every day.
Posted: Sunday 4 November 2012