All about Mothers Day (Part 1)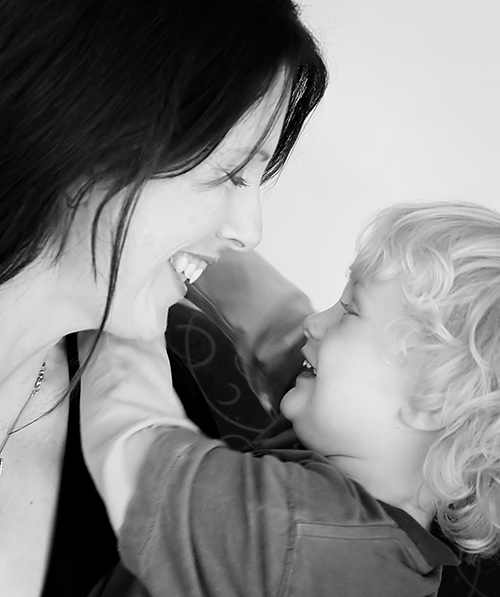 Mothers Day is super special for me ..
The younger me never wanted children. Ever. In fact I never wanted childen until I heard that 'tick tick tick' of my biological clock as I was nearly 30.
My Firstborn ..
was textbook from conception (first try) to birth. He was even born on Mothers Day. My first Mothers Day gift, was my first baby!
I thought that it was exhausting having a newborn, and one that wouldn't sleep during the day... little did I know that actually, it was pretty amazing that he SLEPT THROUGH the night from 6 weeks!
Being a Mum ..
was hard for me. I had no family around, a husband who worked away a lot, and I couldn't control what happened each day ! I found it very difficult adjusting to being on 'baby time'. I eventually learnt to 'go with the flow' and life became easier. We eventually found some form of routine, and conquered those elusive day sleeps !
Looking back ..
I wish I'd had more time to appreciate Motherhood more the first time. But I guess that isn't what the blur of first time motherhood is all about.
This is my little blondie back when he was around 3.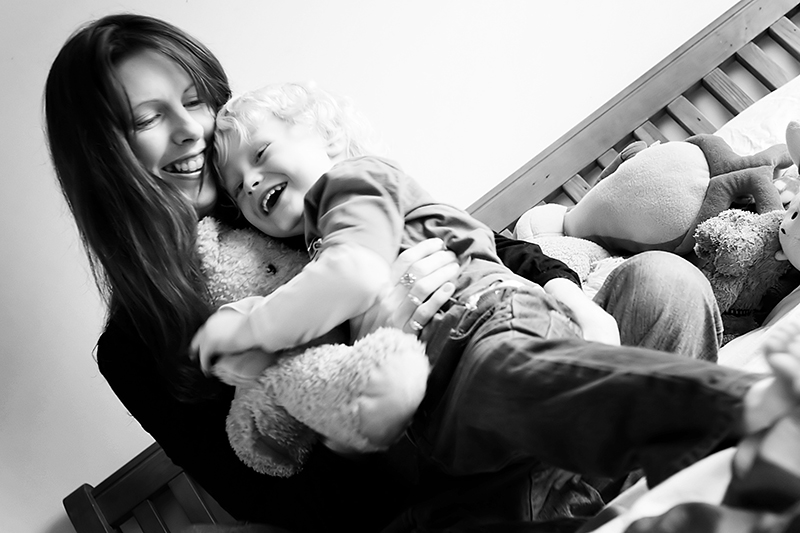 Posted: Tuesday 17 April 2018