Polish Pads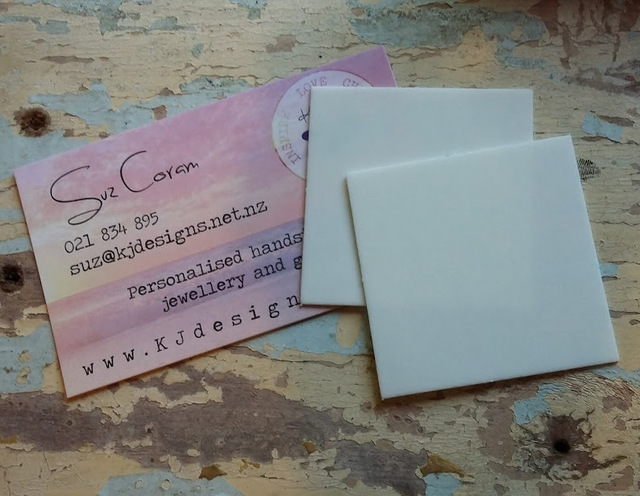 These pre-treated 2 inch squares are great for polishing or removing oxidation. Pads are tight-bond cellular foam with permanently bonded micro-abrasives.
Fabulous for polishing Copper, Brass, Aluminium & Sterling Silver, as these metals tarnish over time.
NOT suitable for Stainless Steel.
They can be used until the pad is completely grey.
Item must be dry before polishing as these pads cant get wet.