PERSONALISED JEWELLERY, KEYRINGS & KEEPSAKES
At KJdesigns we specialise in creating personalised and sentimental jewellery, keyrings and keepsakes that are uniquely and beautifully yours.
If you are looking for beautiful personalised jewellery , keyrings or keepsakes created just for you, KJdesigns can help!
Our creations are made to be treasured forever as they bear the names, words and dates that are special to you.
Jewellery with meaning, made for you.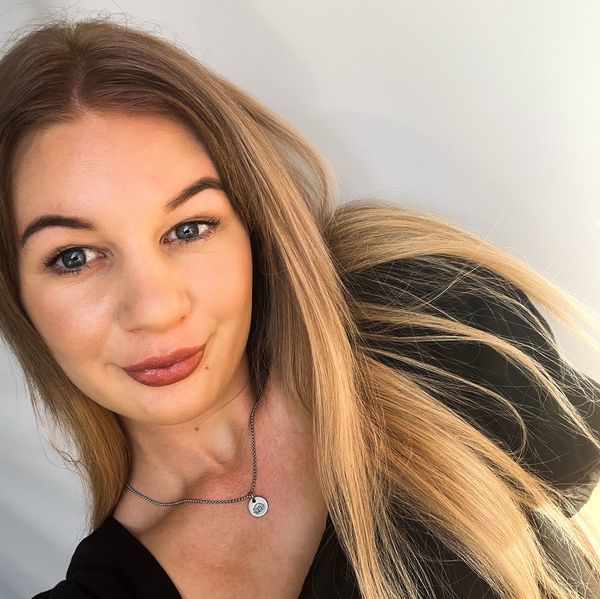 CREATING TANGIBLE MEMORIES THAT YOU CAN CHERISH FOREVER
PERSONAL, BEAUTIFUL, SENTIMENTAL AND INSPIRATONAL
Our jewellery is uniquely individual, in that it is all hand stamped one letter at a time. This means there will never be another piece exactly the same as yours.
Your jewellery will be treasured for years to come as a reminder of everything you love and live for.
Personalised is perfect for yourself, or the most unique gift for friends and family.
WHAT OUR CUSTOMERS THINK OF US
I've brought many different items off KJdesigns, some for me and some as gifts and have loved them all! Awesome personal service, and if you have an idea Suz can work with you. Will be back time and again!
I have brought several times off this company and LOVE the quality of the products and always want to support local NZ businesses whenever I can. Highly recommend KJdesigns if you are searching for a customised gift idea.
Beautifully crafted, high quality. Good communication. I love that they are made in New Zealand. Extra special gift for your loved ones.
Beautiful unique gift. Thank you so much, your work is beautiful and has made this a very personal and memorable gift.
Absolutely beautiful. Was even more perfect in the flesh... My boyfriend was blown away! He loves it! Would definately recommend.
Stunning! So happy with this pendant, the stamping is so clear, the entire thing is just beautifully executed! Wonderful communication and super fast service. Thank you so much!
Dont miss out!
Subscribe to our newsletter for the latest updates.