Personalised Jewellery, Keyrings & Keepsakes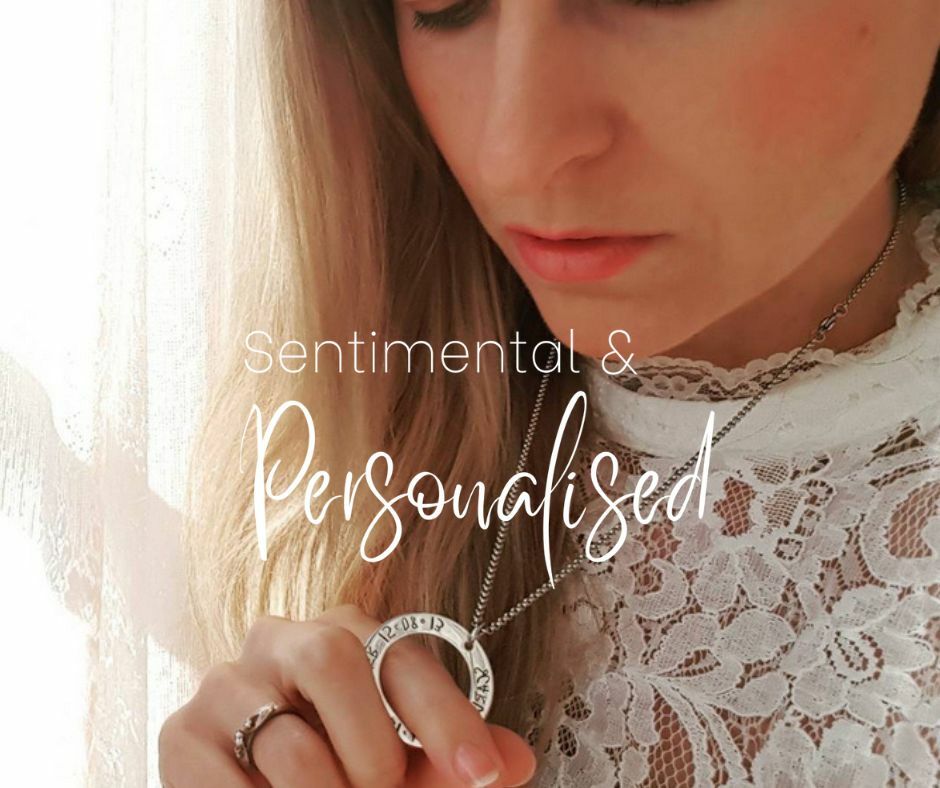 KJdesigns creates personalised jewellery, keyrings and keepsakes.
Designed with you in mind, they will become uniquely and beautifully yours.
Our creations are made to be treasured forever as they bear the names, words and dates that are special to you.
Personalised jewellery and gifts with meaning, made for you.
Created in our home studio in rural Cambridge.
CREATING TANGIBLE MEMORIES THAT YOU CAN CHERISH FOREVER
PERSONAL, BEAUTIFUL, SENTIMENTAL AND INSPIRATONAL
Our jewellery is uniquely individual, in that it is all hand stamped one letter at a time. This means there will never be another piece exactly the same as yours.
Your jewellery will be treasured for years to come as a reminder of everything you love and live for.
Personalised is perfect for yourself, or the most unique gift for friends and family.
Dont miss out!
Subscribe to our newsletter for the latest updates.