Luggage Tag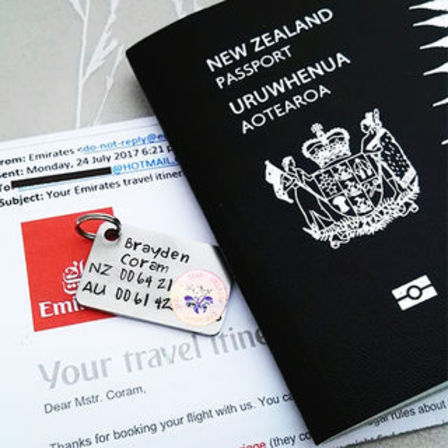 Our Luggage Tags will never rip, fade or get broken. The best way to label your luggage.
A handstamped metal luggage tag - as permanent as it gets ! 
Record your name & contact phone numbers to ensure you never lose your bag. 
These are stainless steel, they are strong, solid and will never tarnish or rust.