A Wedding for $1000!!! Part 5.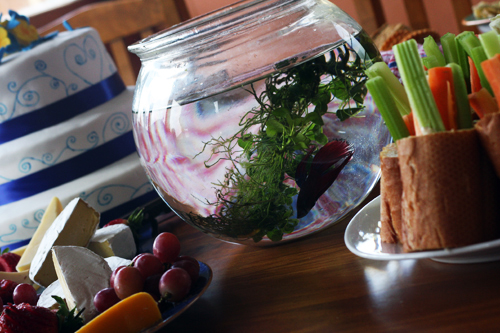 Another great tip - is to have an awesome cousin!!
My cousin Anjuli created all the food for us - including our lovely cake!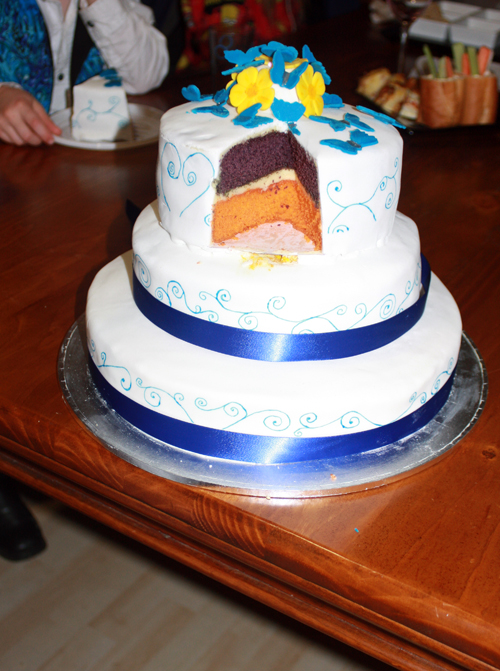 As I've said we 'ran away to the beach' and got married on the Friday. We stayed overnight there (included in budget) at a propery in Raglan we found through Bookabach ... very reasonable - sea views too! Bit of excitement when the power went off for about 3 hours !! Kids weren't that keen on the total blackness but eventually went to sleep! As you can see the weather wasn't the best!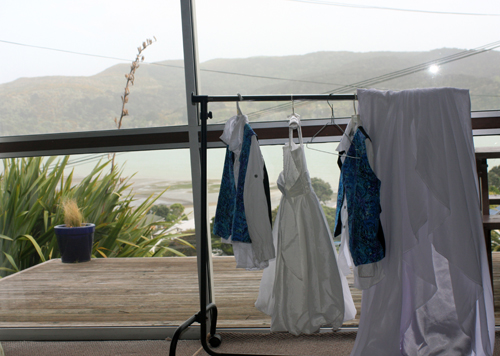 Back to the food ... So the next day we arrived home to party prep in full swing! We got dressed again in our wedding attire and ... there was a little bit of cheese appreciation going on before the guests arrived.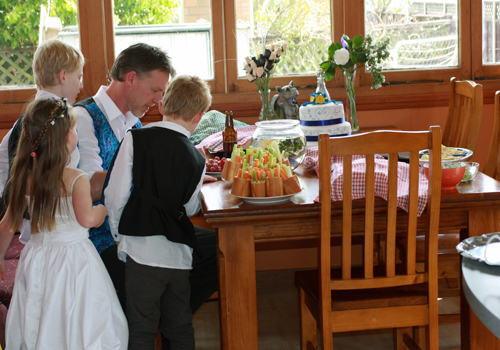 We had a table of delicious 'snacks' and a BBQ later on in the evening.
We were also lucky to find a photographer who was starting out ... she also happened to be my son's soccer coach! She travelled to Raglan with us and braved the crazy weather for photos!

Posted: Friday 28 October 2016